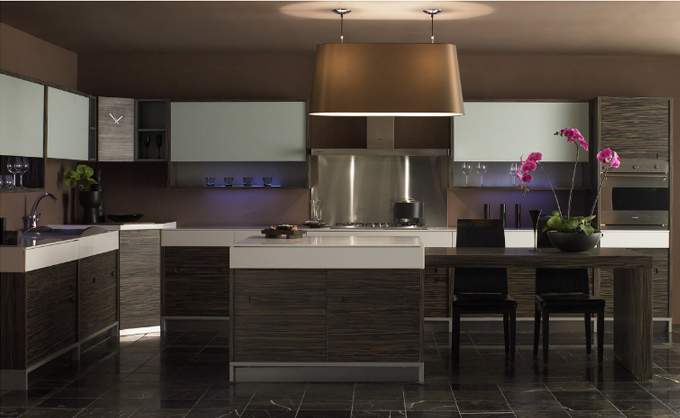 Product Stories
SERIES provide a rich functionality and ergonomic design elements, such as the thick solid work surfaces, integrated lighting and integrated clock. Thoughtful, concise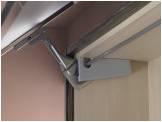 Skew Flip Door Support
All imports of high-quality skew turned the door on the support increased scalability on the door turned, saving the head space and convenience items to take place
Integrated Clock
We are in the kitchen design, which adds many features of the design, integration of the clock is a very typical example. It can help you to better grasp the cooking time to allow even more delicious dishes. Integration of the clock's battery can be replaced, open the door, you can restore it to an AA battery power.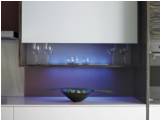 Container handling an open frame and Embedded shelf lights
Container handling semi-open design that allows you to easily get to the common kitchen utensils, such as cups and condiments. When you are busy in the kitchen, when, even if only one hand available, can be freely obtained from the open frame where you want. With embedded shelf lights, so that an open frame in the same time have a practical, but also both the aesthetics, you can put them into ornaments to make your kitchen adds a whiff of beauty.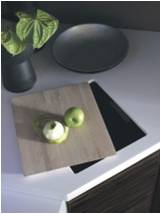 Embedded chopping block
This integration is the design features of the corner cabinets. Embedded integration of cutting boards and countertops designed to make cutting boards, and placed the use of more flexible cutting board when not in use, it can, and countertops blend naturally. Chopping block following garbage bags can be loaded to allow you to cut the debris directly into trash bags, both the full use of the kitchen corner space, but also to make the kitchen beautiful and greatly enhanced degree of reliability and cleanliness.
Available Colors