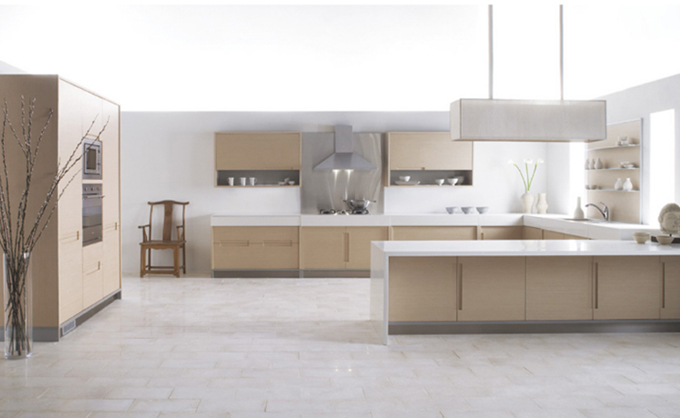 Product Stories
Home is the heart lies. It tells of a very intimate way infinite yearning for the temptations from the home - from the vision, from a sound sleep, from the taste. Te Lier series, as is always open to the embrace of the sheltered bay like that, people feel the warm, caring and peace of mind. The series features an integrated slotted handle, leather working fine solid wood doors and thick paste countertops. Trustworthy, warm and friendly - Collert Cheryl Series.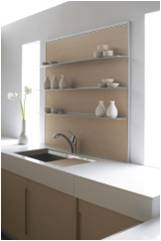 Wood paste Paper backdrop
With the door of the backdrop with the material so that the whole kitchen a more holistic sense of style, tend to be more uniform appearance. Shelf is also designed to enable the function to enhance the backdrop, shelf can be put ordinary supplies, but also can be placed decorations, of course, you can also display a small potted plant or flowers to make your kitchen a more elegant environment.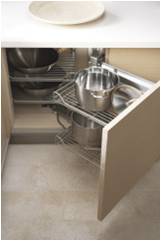 Corner-linked Baskets
All imported top-linked basket of exquisite design and structure, full use of the corner of space is not easy to use, even the depths of the items on the bottom cabinet can also be easily accessible.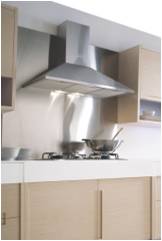 Stainless steel back
Behind the stove and range hood with stainless steel back design, convenient cooking area clean. Heat-resistant stainless steel material is strong, even if you are cooking a longer time, the furnace large, stainless steel back can also be good to protect your kitchen.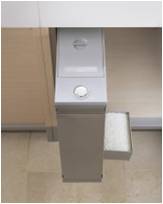 Pull-type meter box
All imports of rice boxes, made of steel with special color and add a special handle, both beautiful and practical, and can be easily removable for easy cleaning.
Available Colors