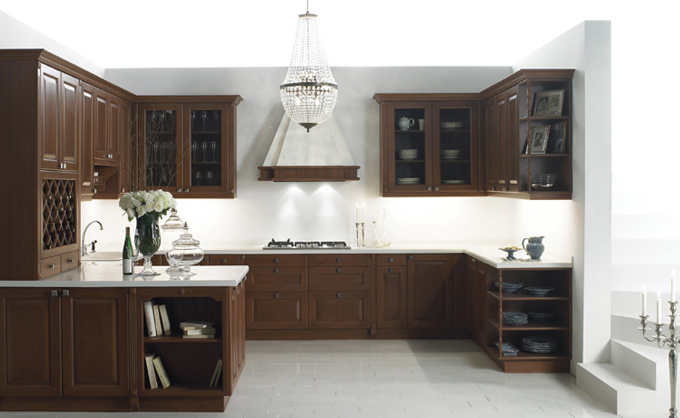 Product Stories
Without any flaws its thick solid wood structure and tough center panel lines, it is amazing. It provides extremely tension unique shape and texture of wood, representing the long-lasting, elegant and dignity.series of elegant, traditional style everywhere reflects its inherent structure of natural wood succession. Its external structure and the owner of luxury extension of the shape of the crown will be designed to function day to day use of storage into a stunning beauty.
Hand-carved wood wine racks
Grace, gorgeous all-wood hand-carved Wine is no longer a distant dream, now it at your fingertips. And you do not need worry about the present but unable to find wine bottle of Kai's embarrassment, wooden wine racks under the pump to provide you with solutions.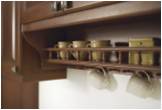 Hand Wood cup holder
Wood carving cup holder is divided into two parts, shelf and hook that allows you to randomly display a variety of cup shapes. Both beautiful and practical.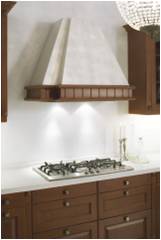 Carved wood smoke Cabinets
Modern embedded hood with classic carved wood smoke cabinets to meet your modern life at the same time, it gives you elegant classical process.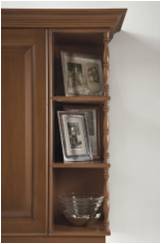 Classic wood open shelf
Delicate process of an open wood frame, which itself is a craft, with the display of the display of materials, will be deeply you suck.
Available Colors