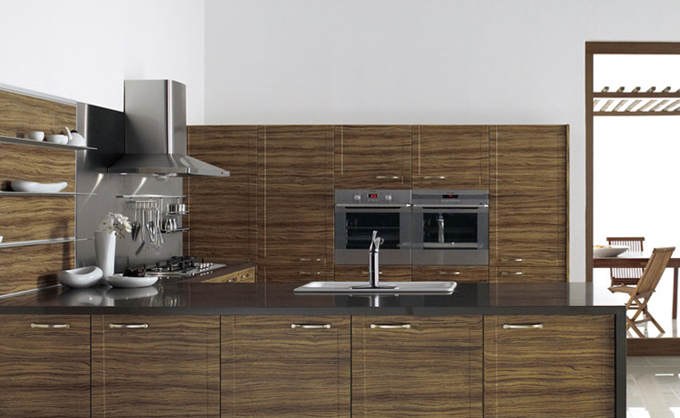 Product Stories
Cities without sleep, just as modern cities, timeless throb of the stage, in the city never meaningless trivial. Functional efficiency supremacists spread to every corner of the city, with elegant lines and flawless stitching design, bringing a warm, modern mashup fashion, increased cabinet depth, through a Surprisingly, the use of some of the details of the role of increased light, such as the painted wood-framed cabinet doors on the built-in aluminum alloy frame, while it has a combination of quartz or zinc alloy countertops, ultra modernism Kohler Original zinc system handle. Pavio series to provide you with the beauty of contemporary design
Childhood leisurely seaside holiday floats in front of deep breathing in the breeze, the sun floating down on the shoulders, head-wind the taste of water, Na Take Series gives you more than that, its geometry and the modern city of nostalgia integration of elements wood stripe villages to meet the demands of the times. Zinc alloy handle with the pastoral style, and volatile backdrop, further enhancing the overall sense of symmetry. Today, Yesterday, best left to the memories of series.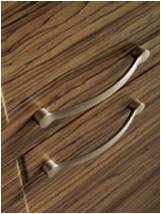 Handle - Na Take
Learn the traditional cabinet style and appearance, use of zinc alloy handle, the surface after plating, bringing a different feel, allowing you to cook when you have a great inspiration. Among the classical to join a modern interpretation, but also makes the overall appearance of the kitchen a more integrative.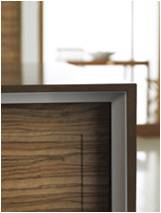 To cabinet frame
The use of the kitchen, cabinets and doors erosion concerns everywhere. The thicker frame the emergence of completely solve this problem, precise design of the thickness of the block just right inside the door, played a very good protection. Due to door, metal, table of three different materials, different colors mix and match, seems unique.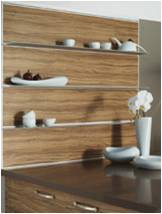 Background wall
Bright colorful background to highlight the kitchen wall art, you can choose a variety of colors according to preference the background wall, again a wave of modern design personalized sublimation backdrop surface can also be according to your request for additional multi-storey clapboard not only enriched the level of the wall, too, so that the placing of kitchen more organized.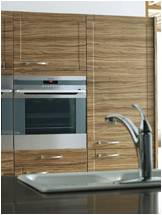 Door Type - Na Take
Made of high quality PVC materials, solid wood door-to bring the visual experience and realistic touch, it has its own unique properties of materials, durable easy to clean, not only convenient and practical sense, let them live if you are away from the Madding Crowd .
Available Colors