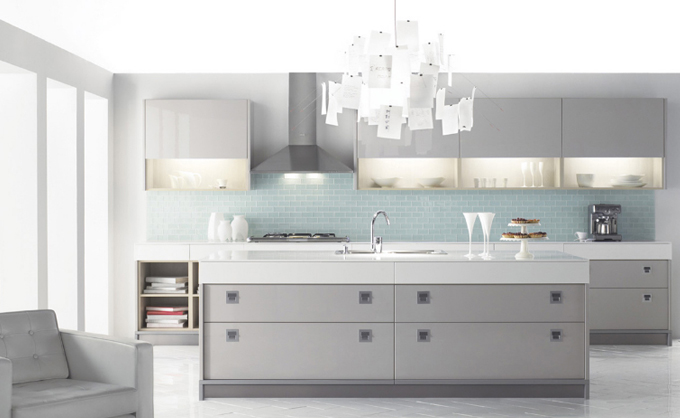 Product Stories
It brings the most idealized nature of the design, follow the modern way of life, to family relocation, at any time can be related to updates. With handicraft characteristics, handles, luxurious, thick handle operating platform, and up to six optional soft tones, Rita series lets you deeply moved.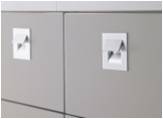 Embedded handle
With the entire cabinet style, specially designed square embedded handles, so that door handles and paint a natural blend. When the drawer panel size is larger, there will be two hands at the same time integrating the two ends of the panel, so that drawers look more beautiful in the use of force when you are more reasonable.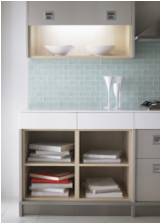 Open frame
Your kitchen is no longer a monotonous place cook, several entertainment books, several of the cooking guide, not only increase your leisure time, more you burn excellent flavor and taste of the dishes have been facilitated. Container handling an open frame design both functional and presentation features into a new concept in modern kitchen.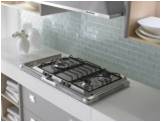 Hood
Hood's three-dimensional surface formed by wind blowing the design wall, so that most of soot was locked in this region, so that you do not have the range hood is unable to drain the net fumes to worry about, let alone your other tableware for soot pollution, and anxieties. I. Smoke in ensuring that your kitchen clean at the same time, more time in your cooking to protect your health.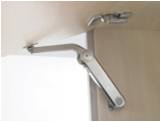 Flip the door support
All imports of large turn targeted the door support, using stainless steel, quality, excellent performance; stay at any angle, in order to provide convenient when you open Chumen.
Available Colors