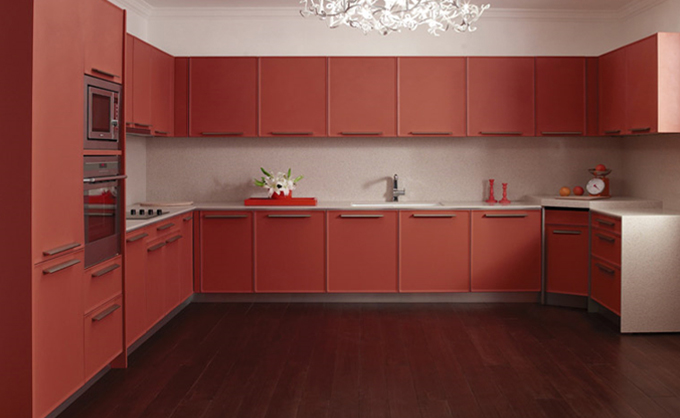 Product Stories
And your life together as one, engaged in a series of time Kele Xia duo gallery, you will feel the deep of its existence, designed as open space, personalized solid tops, both multi-drawer of the High pump combination, Kohler original hand, are a perfect embodiment of the true meaning of aesthetics. Summer duo's charisma, heart to experience.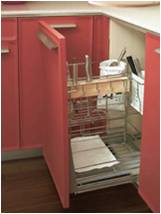 Multifunctional Baskets
Withdrawing high-quality multi-function Baskets bring you long-lasting quality assurance, multi-dimensional design structure, efficient use of space for accessories, utensils and containers to suit different display needs, such as knives, ingredients, condiments, etc. to meet your needs as a whole cabinet of pragmatism.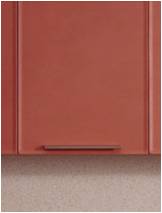 Door-type - Summer Duo
Summer Duo door-CNC Router for its unique technology to make PVC door a more modern look, there are clearly different from other conventional PVC door type, color saturation level of the rich. This process makes the door easier to clean the door-type without having to worry about oil issues.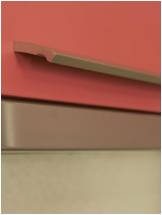 Handle - Summer Duo
"Summer duo series door handle for the Kohler original, with design patents, using a special zinc alloy material, surface treatment by the brushed nickel-plated to enhance appearance while maintaining durable beautiful as new. Handle the edge of the use of specially treated to ensure safety."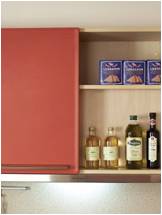 Smoke Cabinets
"Smoke in the kitchen, the layout of the space above it is difficult to be rational and efficient use of the design duo Hood summer cleverly hidden in Container handling inside the cabinet enhanced the appearance of unity. At the same time the effective use of the limited storage of the upper Hood space for a number of common kitchen items. "
Available Colors