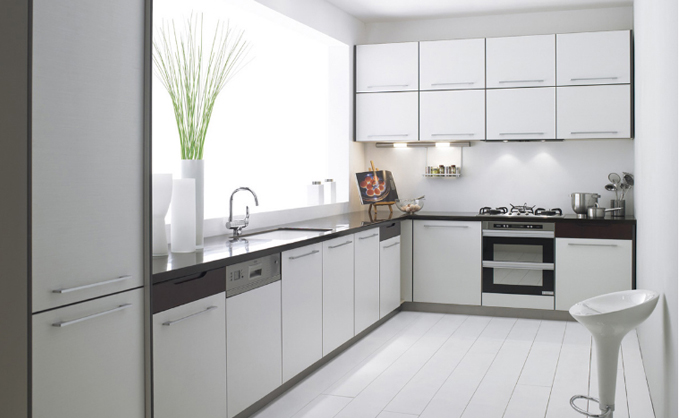 Product Stories
The shortest line between two points. series fully reflects this philosophy, its products, while in the pursuit of efficiency, transmission features optimized design of the popular mash up. Simplicity is the series of path to victory. Designed to focus on linear and exquisite solid wood drawer handle, strong and beautiful, the perfect sleek, very modern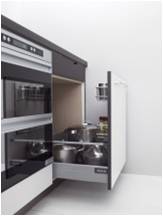 High drawer
Different types of pot bottle height, glass cups of various sizes of stainless steel, high drawer to provide you with a solution. Built-in door hanging basket for storage of spices, but also make full use of three-dimensional space.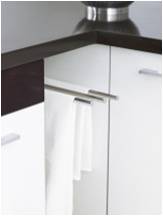 Withdrawing-style towel rack
Small things, big purpose, Withdrawing style towel rack allows you to bid farewell to board up the kitchen with the fill vacant space era. Flexible installation location, telescoping structural design. Withdrawing style towel rack is not only a waste of space to avoid the kitchen, but also useful features hardware that allows you ease of pick and place towels, they will not result in a towel while the invisible to the kitchen messy.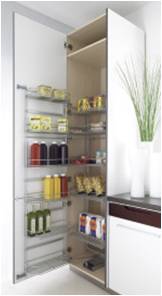 High cabinet
Simplicity without losing the atmosphere of high cabinet, breaking the original to the kitchen cabinets, Container handling with a single style, so that the whole cabinet in three-dimensional space, patchwork, Zhang Xian personality. All imported top-drawer and reasonable division of three-dimensional space, allowing you to easily separate the good variety of packaged foods.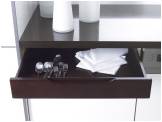 Wooden pump
Like the simple design of you, whether as a result brought about by the monotony of the trouble? Wooden pumped all-solid wood is made of simple design not only become beautiful decorations, the more you store knives and forks and other utensils to provide exclusive space.
Available Colors