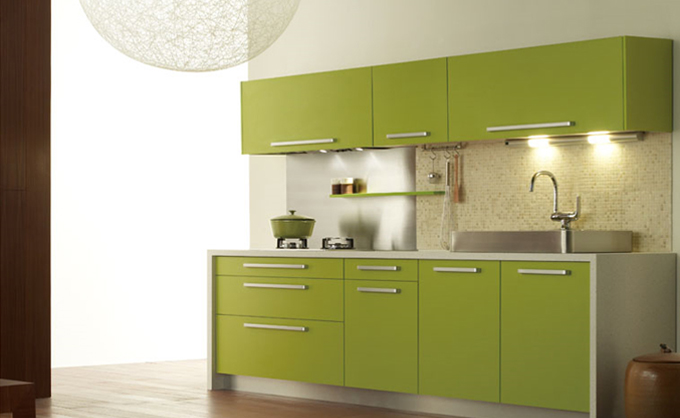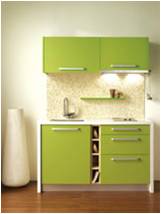 Fine small kitchen
Provided by the cabinet type, not only has a kitchen suitable for large-family-type diversity of kitchen design, but also equipped with a compact chamber fit the characteristics of the program, through the simple but highly functional design of classification, so that the overall cabinet can be very flexibly applied to a variety of kitchen types.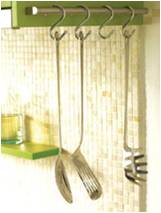 Integrated hook
For your favorite cook, no longer need the storage for cooking utensils and troubles. Integrated into the cabinet into the edge of linked not only to provide a good place to store these appliances, convenient access, but also in cooking food, they can display cabinets perfect aesthetic pragmatism.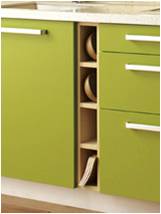 At the end of an open frame cabinet
Your favorite red wine, cooking books, will be able to have excellent storage space. At the end of cabinet and the cabinet at the end of the stitching between the redundancy of the overall cabinet design of a common phenomenon, this time, open frame can be the best solution for you, not only kitchen can be used to place them, you can also use decorative items to enhance the beauty of the kitchen degree.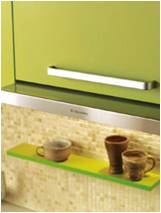 Pull-type Hood
Hood Pull-style design combines practicality is not only beautiful but also functional. When used, as long as one gently pull hood features get the perfect show. On weekdays when not in use, slowly pushing a perfect embedded Container handling inside the hood as if with the cabinet into one and beautify the kitchen cabinets, while saving more space.
Available Colors