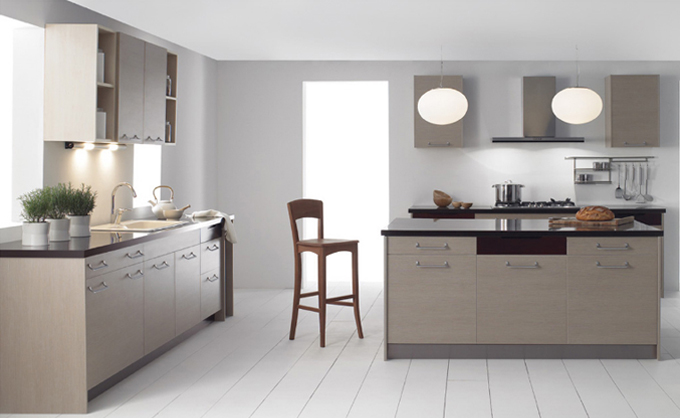 Product Stories
Temple begins at home, which is the base cabinets essence of the Ryder family. With a distinctive European descent, library Ryder series of lessons in conjunction with the texture and pattern in nature, and maintained an organic sense of vitality and strength. series, where the charm lies in its ability to hyper chromic the environment, there are strong plasticity for life adding to elegance. You can, through its exquisite solid wood drawers and beautiful chocolate colored countertops feel a sense of library Ryder series of very orderly design.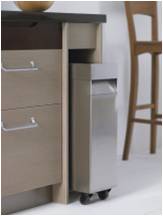 Mobile Trash
Also a kitchen space left solution. With wheels, removable stainless steel trash can, not only easy to use, but also bring convenience to clean. Trash at the edge and put together have done a deal with anti-cut to ensure the safety and practicality.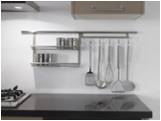 Seasoning and cooking utensils hanging rod rack
All seasoning imported racks and kitchen utensils rack, using high-quality stainless steel material, not only to make the kitchen more beautiful, and easy cleaning. Unique design can be integrated condiment and cooking utensils, increase convenience, and to help you more easily take care of the kitchen was clean and tidy.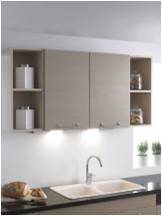 Container handling an open frame
So that you can easily get the most commonly used kitchen items such as cups and condiments. When you are busy in the kitchen, when, even if only one hand available, can be freely obtained from the opening frame where you want. At the same time, with decorative items can also be placed, including to upgrade the kitchen aesthetic.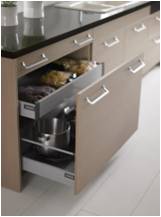 Picture-drawer
Picture - drawer designed for consumers like the appearance of simple design, so that the whole cabinet in appearance to maintain a consistent style, not because of too many drawer handle and appears complicated.
Available Colors