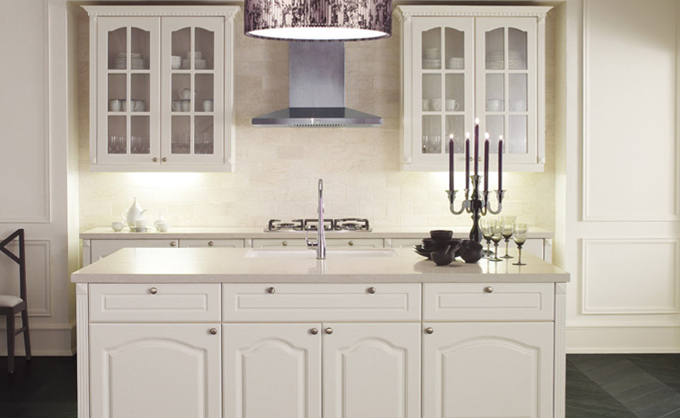 Product Stories
Luxury to the public yet friendly, simple to restore the 18-19 century elegance and stately, it was Epps family that purpose. Modern features let her beyond time and space, in the contemporary kitchen space also appeared among the dignified propriety. Epps who not only has given her personal history, the traces, while the new building after Kohler, feel more comfortable, more warm, accompanied by Roman column, top line decoration, ornate six-party grid cabinet door, no one does not reflect the modern Grace, Kohler Epps family.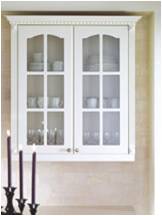 Wood-framed glass doors
A unique six-frame frame design allows you to better incorporate and display of kitchen utensils and other decorative porcelain, appearance on the people as if exposure to the degree of nineteenth-century European cuisine in France among the top luxury kitchen.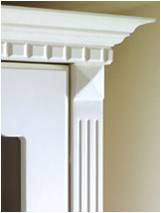 Top Line
The top line is elegant and refined one of the hallmarks cabinets, multi-line design on the top floor with a partial pressure so that the overall role of the cabinet is more durable. The level of a rich sense of let the kitchen look elegant and poised.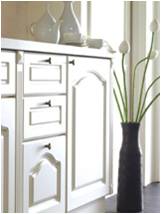 Door-type - Epps
Zhongai Europa classic style you have better choices this time, new PVC material and practical door model is more flexible in appearance, easy to clean, but also better meet your preference for European-style . In the tradition into the modern technology, for your kitchen every day life not the same as pleasure.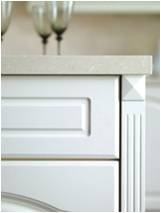 Roman
Roman decorative application of article, not only in order to support the counter to make it more solid, but also makes the cabinet more rich textures, three-dimensional shape itself to disclose the noble atmosphere.
Available Colors