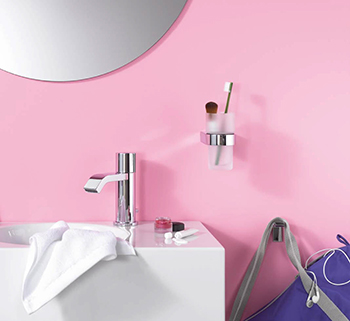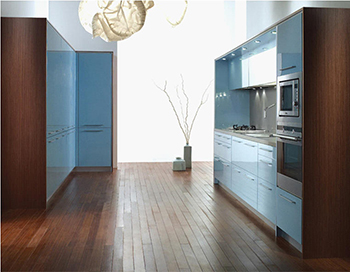 Inside Homes is a vision to create a better modernized, new age life form with many congenial style & well designed functional top notch branded home products from across the globe under one roof.
Every day of our working lives, we seek to improve the level of gracious living for those people who are touched by our products and services. We aim to provide the most affordable luxury in an assortment of styles ranging from very traditional to totally contemporary.
We assess consumer needs in the Kitchen, Toilet & Bath areas & offer solutions as to how we can address them . The manufacturing technologies offer consistencies in complete product line along with superior finishes.
In Bathroom areas, we offer special flushing technologies have been developed with research to offer a complete product satisfying all needs of a consumer.
In kitchen & bath, we offer different styles and varieties, numerous options & a huge range of products (globally developed, specially for the Indian market) are made available to the customers.
Products are available in numerous styles, colors & materials.
Consistency in manufacturing gives better finishing and look to all our clients' Kitchens & Toilets.
We help our clients create their own signature kitchen & bathrooms... giving them beautiful open spaces to work & live in.